Lease End Options in Green Brook, NJ

Why Should I Lease My Car?
If you're in the middle of a lease, and you're not sure what your options are at the end of your contract, we're here to help! Our team at Crystal Toyota put together this guide of your lease end choices, so give it a read and then contact us with your questions.
Benefits of Leasing
First, we want to cover the advantages of leasing for those that might be considering this avenue. It is a great way to test out a ride before completely committing to purchasing it. It is a short-term, flexible agreement that lets you borrow a brand-new vehicle! This method of automotive acquisition is less expensive than traditional financing, as it only has you pay for the depreciation of your model instead of its full sticker price. And, most leases come with manufacturer warranties that cover most of your basic servicing costs! If this sounds appealing, make sure to reach out to our Finance Department.
Renew or Purchase
Now, let's dive into the routes you can take once your lease is completed. First and foremost, if you love piloting your current model and you don't want to give it up, you can choose to re-lease it. This will keep things at the status quo, so that you can continue on your current path. However, if you love your automobile so much that you want to keep it for good, you can convert your lease into a financing contract! That's right—you can purchase your ride. Our team can help you break up its residual value into monthly payments, so that once it's totally paid off, you are its proud owner!
Upgrade or Walk Away
Your next option is to upgrade. When your lease ends, you will have the opportunity to start a new one with a contemporary model from our showroom floor. We only lease out brand-new models, so this is a great way to jump into the driver's seat of a car with the most updated mechanics, technology, and amenities. All you have to do is speak with our representatives about your new mileage limit and contract length, and you can drive away with a new set of wheels. Finally, your last option is to walk away with no strings attached. We would hate to see you go, but if you've decided to try alternative methods of transportation, we can always wrap up your lease with some final paperwork. However, keep in mind that if you are ending your agreement before its predetermined completion date, there might be some early termination fees.
We hope that this knowledge about your lease end options in Green Brook, NJ, helps you decide which next steps to take. If you need any additional info, just give us a call at Crystal Toyota. We look forward to hearing from you soon!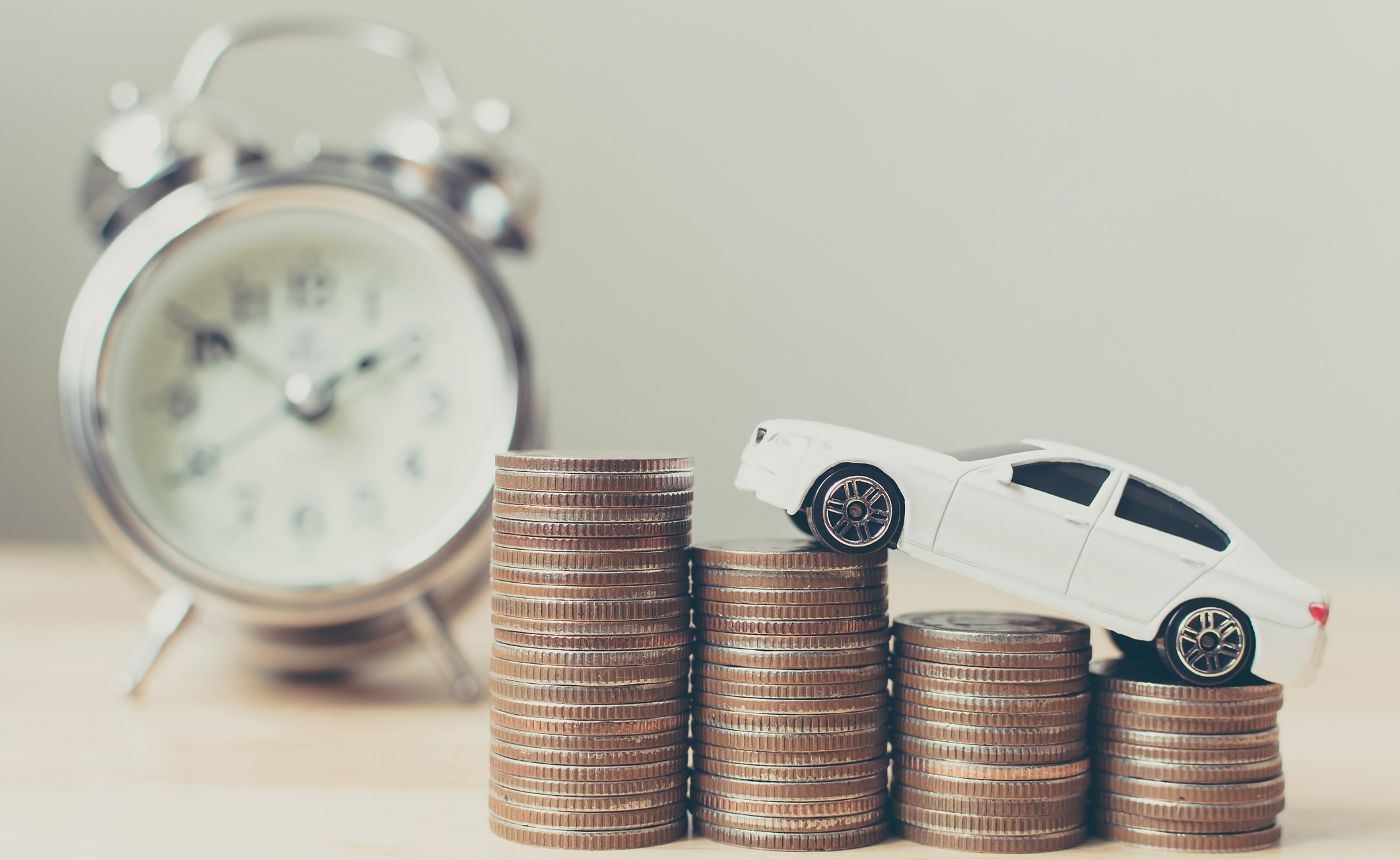 Testimonials
GOOGLE
6-23-2020
GOOGLE
6-23-2020
GOOGLE
6-21-2020
GOOGLE
6-13-2020
GOOGLE
6-11-2020
GOOGLE
6-6-2020
GOOGLE
6-3-2020
GOOGLE
5-30-2020
YAHOO
5-29-2020
GOOGLE
5-28-2020
"Oil Change"
DEALERRATER
3-25-2020
GOOGLE
3-7-2020
GOOGLE
3-7-2020
GOOGLE
3-4-2020
GOOGLE
3-3-2020
GOOGLE
3-3-2020
"Jeff Kemp, thanks for the helpful service. The estimates..."
DEALERRATER
3-3-2020
GOOGLE
3-2-2020
GOOGLE
2-29-2020
GOOGLE
2-19-2020
GOOGLE
2-17-2020
GOOGLE
2-17-2020
GOOGLE
2-15-2020
GOOGLE
2-13-2020
"Efficient and Friendly"
DEALERRATER
2-12-2020
GOOGLE
1-28-2020
GOOGLE
1-23-2020
GOOGLE
1-18-2020
GOOGLE
1-16-2020
"Crystal did a great job in repairing my car. Was having..."
DEALERRATER
1-12-2020
GOOGLE
1-8-2020
GOOGLE
1-2-2020
Read More