Spring Clean Your Toyota near Bridgewater, NJ
After a long winter of driving through our East Coast snow and slush, you might be tired of all the dirt and debris your car is covered in. Or, maybe the interior of your Toyota has gathered wear and tear from months of road trips and daily commutes. Either way, we recommend giving your vehicle a thorough cleaning come springtime! Here are our tips and tricks from Crystal Toyota on how to get your model into great shape.
Exterior
A good starting place would be to go to your local car wash and get a thorough exterior cleansing for your Toyota. If you are someone who prefers to wash your vehicle at home, you can do so easily with water, soap, and a few sponges and towels. Remember to work your way down from the top, and avoid aiming a strong jet of water at your car, as it could chip the paint. After you give it a wash, don't forget to wax! To take it a step further and truly have your vehicle in the tip-top shape you bought it in, then we invite you to come to our Service Department at Crystal Toyota. We have expert technicians who can point you in the right direction if you want to get any scratches or dents buffed out at a body shop.
Interior
You can also get your car detailed if you want the inside to be sparkling and ready for your weekend adventures! Or, you can clean it yourself with the following directions. For any of your flat surfaces, such as your dashboard, storage trays, or cup holders, either disinfectant wipes or a soap and water mixture on a microfiber towel will do the trick in sanitizing them. On any leather, be sure to use a gentler solution such as makeup remover or even leather conditioner. We warn against using any alcohol-based products, as they can be abrasive and strip finishes off if you are not careful! Lastly, your carpet should be vacuumed, any floor mats should be hosed down, and windows can be wiped with automobile-specific glass cleaner.
Other Recommendations
We have a few other recommendations for keeping your Toyota spotless year-round. While one grand cleaning session gets your car ready for the upcoming year, it is also a good idea to freshen it up once a month just to keep everything free of clutter and dirt at all times. To help with this, we suggest keeping a trash receptacle in your vehicle so that all of your refuse is in one place. And, keeping a reserve of tissues, wet wipes, and hand sanitizer in the car is also a convenient way to ensure that everyone's hands stay clean after returning from an adventure outside.
We hope that you take our advice when you spring clean your Toyota near Bridgewater, NJ! If you have any questions about our methods, please give us a call at Crystal Toyota or reach out via our online contact form.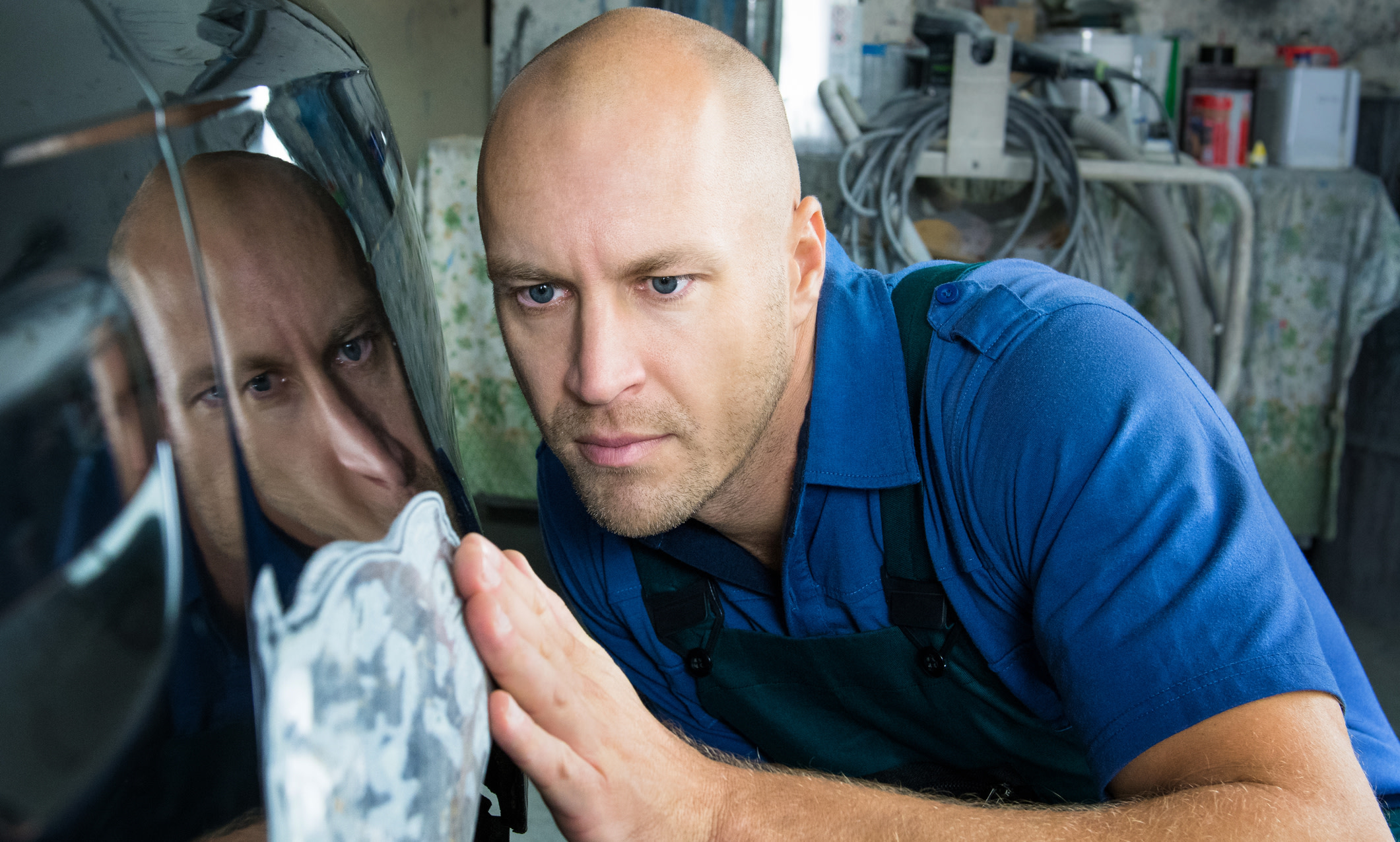 Service Hours
732-798-7019
| | |
| --- | --- |
| Monday | 8:00 am - 6:00 pm |
| Tuesday | 8:00 am - 6:00 pm |
| Wednesday | 8:00 am - 6:00 pm |
| Thursday | 8:00 am - 6:00 pm |
| Friday | 8:00 am - 6:00 pm |
| Saturday | 8:00 am - 6:00 pm |
| Sunday | Closed |
Testimonials
GOOGLE
6-23-2020
GOOGLE
6-23-2020
GOOGLE
6-21-2020
GOOGLE
6-13-2020
GOOGLE
6-11-2020
GOOGLE
6-6-2020
GOOGLE
6-3-2020
GOOGLE
5-30-2020
YAHOO
5-29-2020
GOOGLE
5-28-2020
"Oil Change"
DEALERRATER
3-25-2020
GOOGLE
3-7-2020
GOOGLE
3-7-2020
GOOGLE
3-4-2020
GOOGLE
3-3-2020
GOOGLE
3-3-2020
"Jeff Kemp, thanks for the helpful service. The estimates..."
DEALERRATER
3-3-2020
GOOGLE
3-2-2020
GOOGLE
2-29-2020
GOOGLE
2-19-2020
GOOGLE
2-17-2020
GOOGLE
2-17-2020
GOOGLE
2-15-2020
GOOGLE
2-13-2020
"Efficient and Friendly"
DEALERRATER
2-12-2020
GOOGLE
1-28-2020
GOOGLE
1-23-2020
GOOGLE
1-18-2020
GOOGLE
1-16-2020
"Crystal did a great job in repairing my car. Was having..."
DEALERRATER
1-12-2020
GOOGLE
1-8-2020
GOOGLE
1-2-2020
Read More